A picture with no words from my week.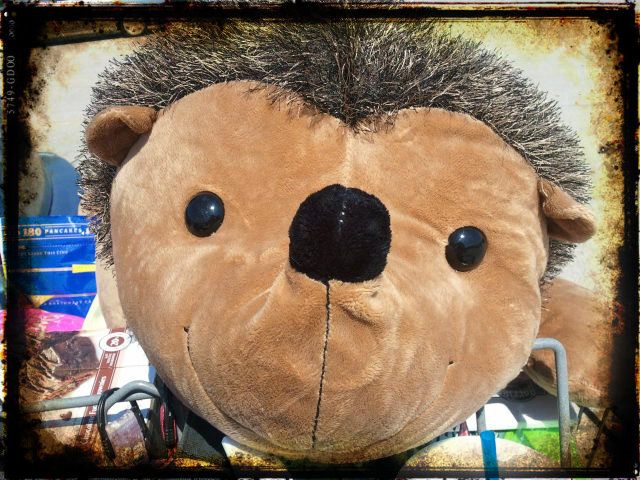 You can see more pictures here:   A Moment in Time Picture Album
A Moment in Time is a ritual adopted from Life – Inspired by the Wee Man. Check out her blog…it is beautiful, and if you are moved to, please leave a link to your Moment in the comment box below.