My life is not an open book. What you see is what you get because that is what I choose for you to see.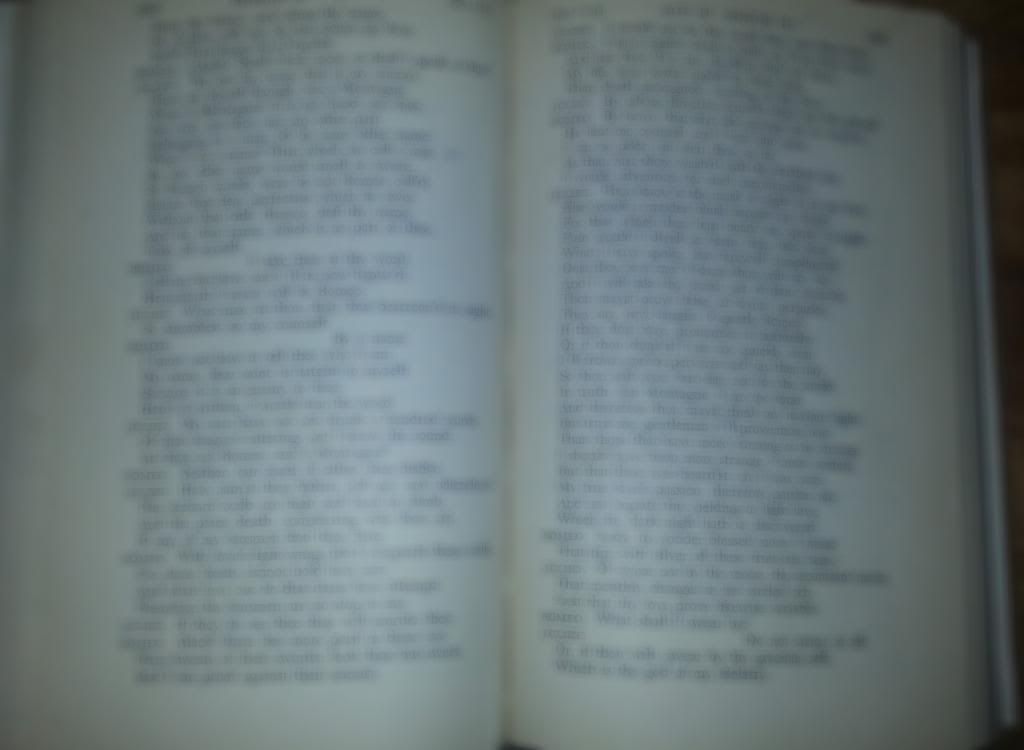 I hear people saying that they are an open book. I personally highly doubt it.  I know for me I have thoughts, ideas, dreams, hopes, and life experiences that I don't share with everyone. Sometimes with no one at all.
I don't want everyone to know everything about me. Who does?  I think to be mentally healthy we need to keep some idea's, thoughts, feeling, and experiences to ourselves.  Not everyone, and sometimes not ANYONE wants to know MY thoughts..  (you can laugh here).
Granted some ideas and thoughts are meant to be shared. Just because I chose to admit that I am not open book doesn't mean you might not know me. You don't know a person by what they say. You know a person by what they do. Their actions truly tell you more about themselves than anything they tell you.
So come on people.. STOP lying to yourself and to others…